100% Certified Organic and Independently Tested Turmeric Capsules
Pure organic turmeric capsules made from certified organic turmeric powder. Contains between 3 and 5% curcumin by weight. In addition to curcumin, turmeric also contains hundreds of other actives. Some of these, such as turmerone, have been found to increase the bioavailability of curcumin and exert their own powerful biological effects. Our original turmeric capsules are great for people who react to black pepper or ginger or those who are generally sensitive to spicy foods.
Ingredients
Organic turmeric powder (700mg)
Certified Organic (ACO), 120 vegetable capsules, no fillers, excipients or flow agents, gluten-free, vegan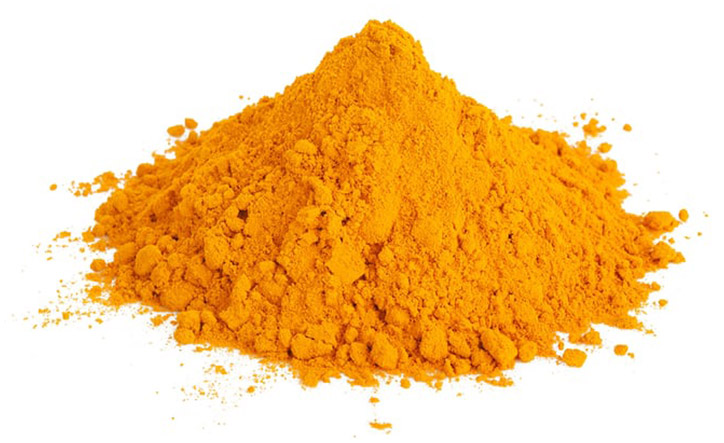 Organic Turmeric
Is turmeric the greatest natural anti-inflammatory? You be the judge!
One of Nature's most amazing herbs with an incredible list of healing properties. Turmeric has been cultivated in India for many thousands of years and is a very important part of Ayurvedic medicine due to its ability to heal. Experience the benefits of turmeric today!
Why no black pepper?
Some people have a mild intolerance to black pepper or even have an allergy. However, they may still need a high quality turmeric product. That's where our Organic Turmeric Capsules ORIGINAL come in.
The other benefit is there is 700mg of turmeric in each capsule which is a little higher than the 607mg in the PLUS capsules
You may be wondering if turmeric can still absorb without the black pepper and the answer is definitely yes!