100% Certified Organic Turmeric Capsules With Added Curcumin, Frankincense and White Willow
Australia's First Certified Organic Curcumin
Curcumin is an important part of turmeric but almost all curcumin is extracted using harsh chemicals and due to its crystalline structure, traps those chemicals. Our curcumin is different and is certified organic. This means it not only has no chemical residue, but is more potent and effective.
What's in Organic Turmeric X?
We've upgraded our Organic Turmeric PLUS. We still have the ginger and black pepper, but now its super charged with additional curcumin, a 10:1 frankincense and a 10:1 white willow. This means you will need to take less to get the same or an even stronger effect.
The Perfect Combination of Anti-inflammatory herbs
Our organic turmeric, frankincense, curcumin and white willow blend is perfect for anyone looking to improve their overall well-being. This unique product is the only one of its kind in Australia and offers a potent combination of six powerful ingredients, each with its own health benefits. Our organic turmeric is rich in anti-inflammatory compounds, while the organic frankincense helps boost immunity, reduce stress and soothe the mind. Our organic curcumin is the only one of its kind in Australia and helps to reduce inflammation and pain, as well as improve brain function and cognitive performance. Finally, our organic white willow helps to reduce inflammation, pain and fever, and is also known to improve digestion and heart health. All of these ingredients are ethically sourced and carefully blended to create a powerful and effective supplement that can help to improve your overall well-being.
Ingredients:
Organic Turmeric powder (300mg)
Organic Curcumin 95% (100mg)
Organic Frankincense 10:1 (100mg)
Organic White Willow 10:1 (100mg)
Organic Ginger powder (50mg)
Organic Black pepper powder (5mg)
Certified Organic, 120 vegetable capsules, no fillers, excipients or flow agents, gluten-free, vegan
Organic Turmeric
Is turmeric the greatest natural anti-inflammatory? You be the judge!
One of Nature's most amazing herbs with an incredible list of healing properties. Turmeric has been cultivated in India for many thousands of years and is a very important part of Ayurvedic medicine due to its ability to heal. Experience the benefits of turmeric today!
Our turmeric is ACO certified organic and independently tested for pesticides and heavy metals so you know you are getting the best product on the market.
Organic Curcumin
Australia's first organic curcumin product!
Curcumin is one of the many active components found in turmeric with over 2,000 studies showing its biological healing properties. Its the perfect addition to a turmeric product as it works synergistically with hundred's of other actives found in turmeric.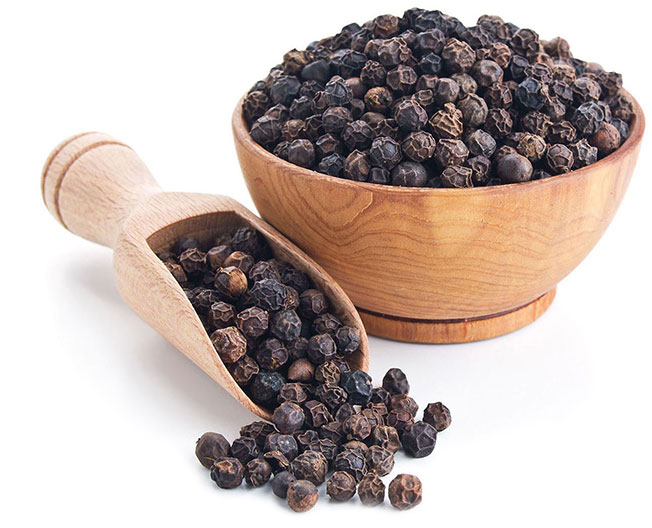 Organic Frankincense
This 10:1 frankincense concentrate is a perfect addition to our flagship anti-inflammatory turmeric capsules. Frankincense has show to not only help with inflammation but is a wonderful anti-microbial and immune supporting herb.
Made from the resin of the Boswellia plant, this plant has incredible healing properties.
Organic White willow bark
Our white willow is also at a concentration of 10:1 so it packs a real punch. The main active in white willow is salicin and is renowned for its pain-releaving properties. In fact, when salicin was isolated from white willow, it inspired the formulation of salicylate (or aspirin).
The perfect herb to help reduce pain and improve quality of life.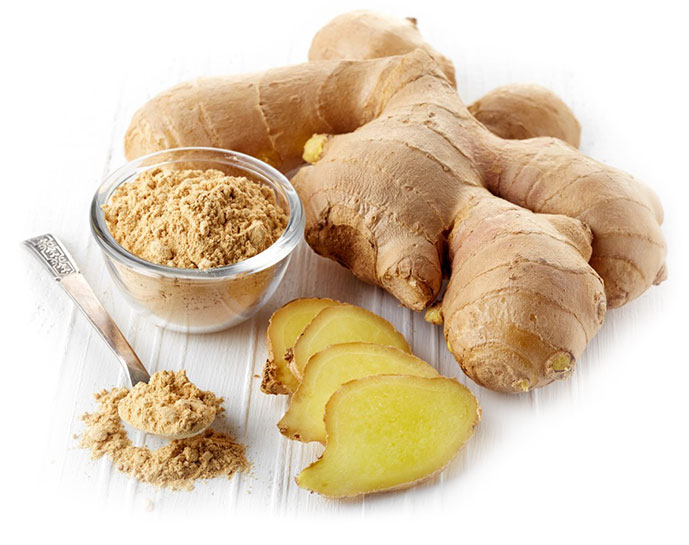 Organic Ginger
We've added organic ginger to help with absorption and digestion. Ginger comes from the same family as turmeric (Zingiberaceae) and has many healing properties of its own. A wonderful addition to this product to enhance its healing properties.
Our ginger is certified organic and independently tested for pesticides and heavy metals.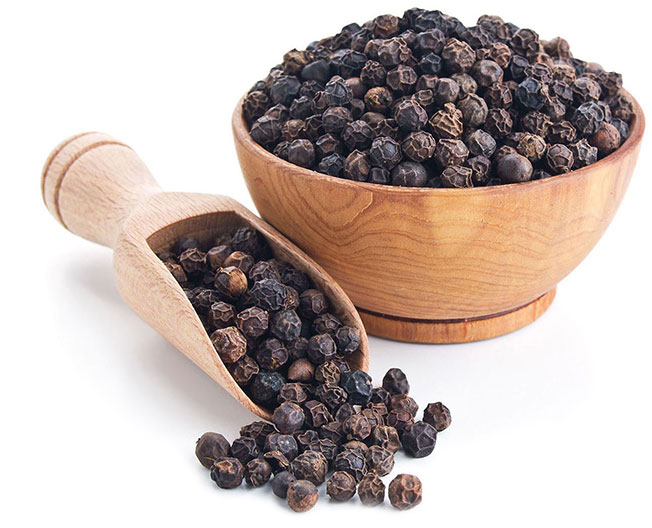 Organic Black Pepper
To further improve absorption, organic black pepper has been added to the mix. Black pepper contains an active called piperine that has shown to improve the absorption of many different phytonutrients, including the actives contained within turmeric.
Can you absorb turmeric without black pepper? Yes!
The benefit of black pepper is to increase the speed of absorption and maintain blood levels of turmeric actives, which may give a stronger effect.