A delicious way to add the health benefits of turmeric to a busy lifestyle with organic turmeric latte mix
We are very pleased to offer one of the few 100% organic turmeric latte mixes on the market.
Our turmeric latte mix also comes with a hint of spice from ginger, cayenne and black pepper. This enhances the medicinal properties of the turmeric, making our turmeric latte both therapeutic and delicious.
Ingredients:
Turmeric (minimum 50%)
Cinnamon
Ginger
Cardamom
Vanilla
Cayenne
Black pepper
Certified Organic (ACO), 100g of blended spices, no fillers, excipients or flow agents, gluten-free, vegan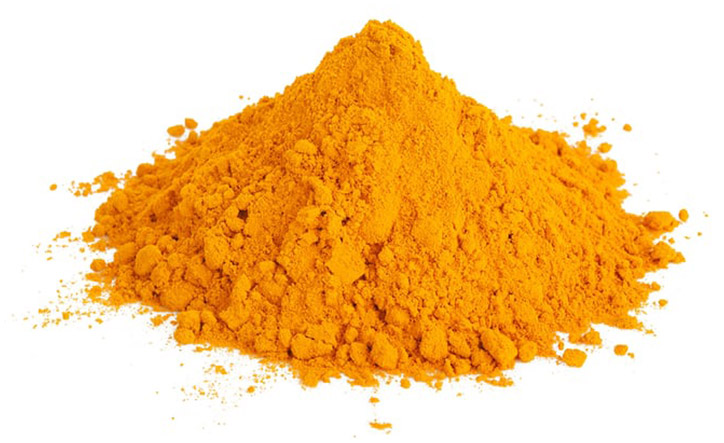 Turmeric
One of Nature's most impressive anti-inflammatories and a wonderful anti-oxidant. The benefits of turmeric are too numerous to list and what better way to include this wonder herb into your life than through a delicious turmeric latte!
Cinnamon
Another impressive anti-inflammatory, cinnamon also has some excellent blood sugar balancing properties. One of the best tasting spices which adds a beautiful sweetness to our turmeric latte.
Cardamom
Known as an aromatic digestive, cardamom not only improves digestion but is also a mild diuretic. A unique spice that brings a wonderful aroma to this turmeric latte.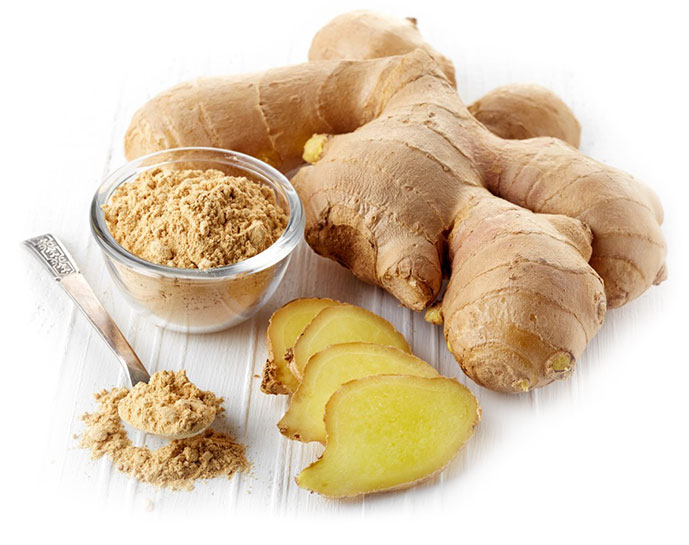 Ginger
An excellent digestive stimulant and warming herb that is well known for its ability to fight infections. The flavour of ginger brings a beautiful hum of warmth to this turmeric latte that will be familiar to many.
Vanilla
One of the most expensive spices in the world, vanilla brings an incredible flavour to the latte mix. A popular choice for many culinary masters.
Cayenne Pepper
A powerful herb that increases blood flow like no other spice. Just enough to give our turmeric latte a bite that is enjoyed by even the mildest of tastes.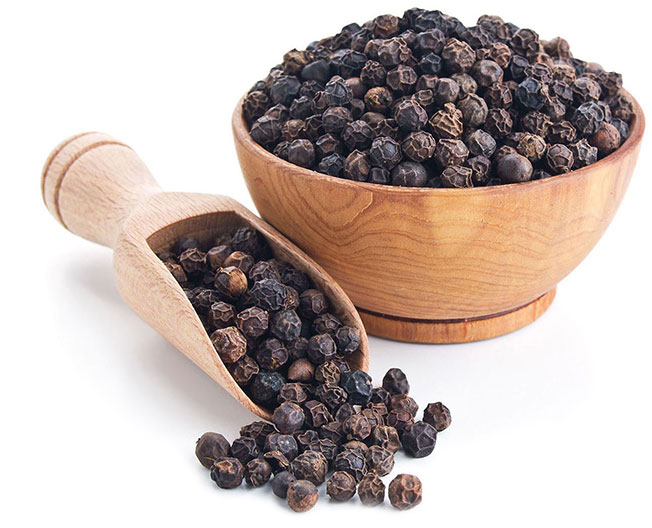 Black Pepper
The king of digestive aids due to its piperine content, black pepper acts to increase the speed of absorption while preventing metabolism of important active molecules found in many plant foods. Adding the slightest zing that really completes the perfect turmeric latte mix.